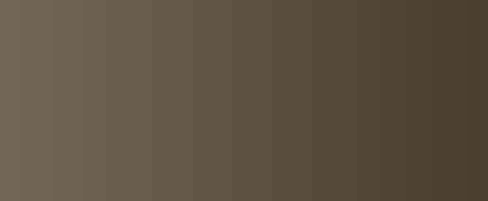 Cartoons / Caricatures
FOR THAT SPECIAL OCCASION...
21st, 50th, 60TH, or RETIREMENT!

All that is required is a good clear image (or two) and a bit of background Hobby/work detail..
I will do the rest and produce the
cartoon style illustration.

Just use the BLUE "Contact" Button above for help with your requirements.
If its just a vague idea at the moment
lets get to work on it!
RPM Media.....Copyright WWW.mills-art.com 2013