RPM MEDIA .. COPYRIGHT MILLS-ART.COM 2013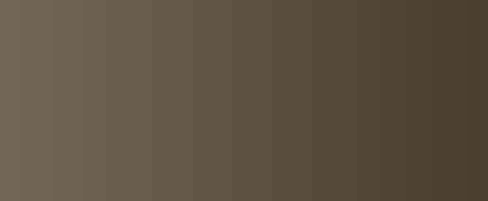 Examples of Pencil and Watercolour Portraits ....

You may have long thought of comissioning a portrait of yourself or a loved one.
It may have been a posthumous likeness of someone now departed...
A well framed portrait in your home is an investment for the future.

Whoever the subject, just drop me an e-mail today
for further info and help.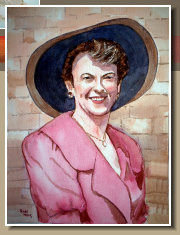 RPM Media.....Copyright WWW.mills-art.com 2013